Good Start to a Good Year
Hello everyone!

The last two months have been spent on the road in New Zealand for the first release tour of my new CD 'Home'. What a set of rewarding and intensive months they were! After 30 hours of travel and a few days of rest to get over the jet lag things kicked off with a bang at the TSB Festival Of Lights in New Plymouth. From there it was a blur of driving, shows, workshops, the occasional radio interview and of course all the incredible scenery and blue oceans I could ask for. During my time in New Zealand I played 40 concerts from Auckland and as far south as Oamaru. The journey took just over 7,500 kilometres and has been the muse for a bunch more compositions.. The next CD is well on the way!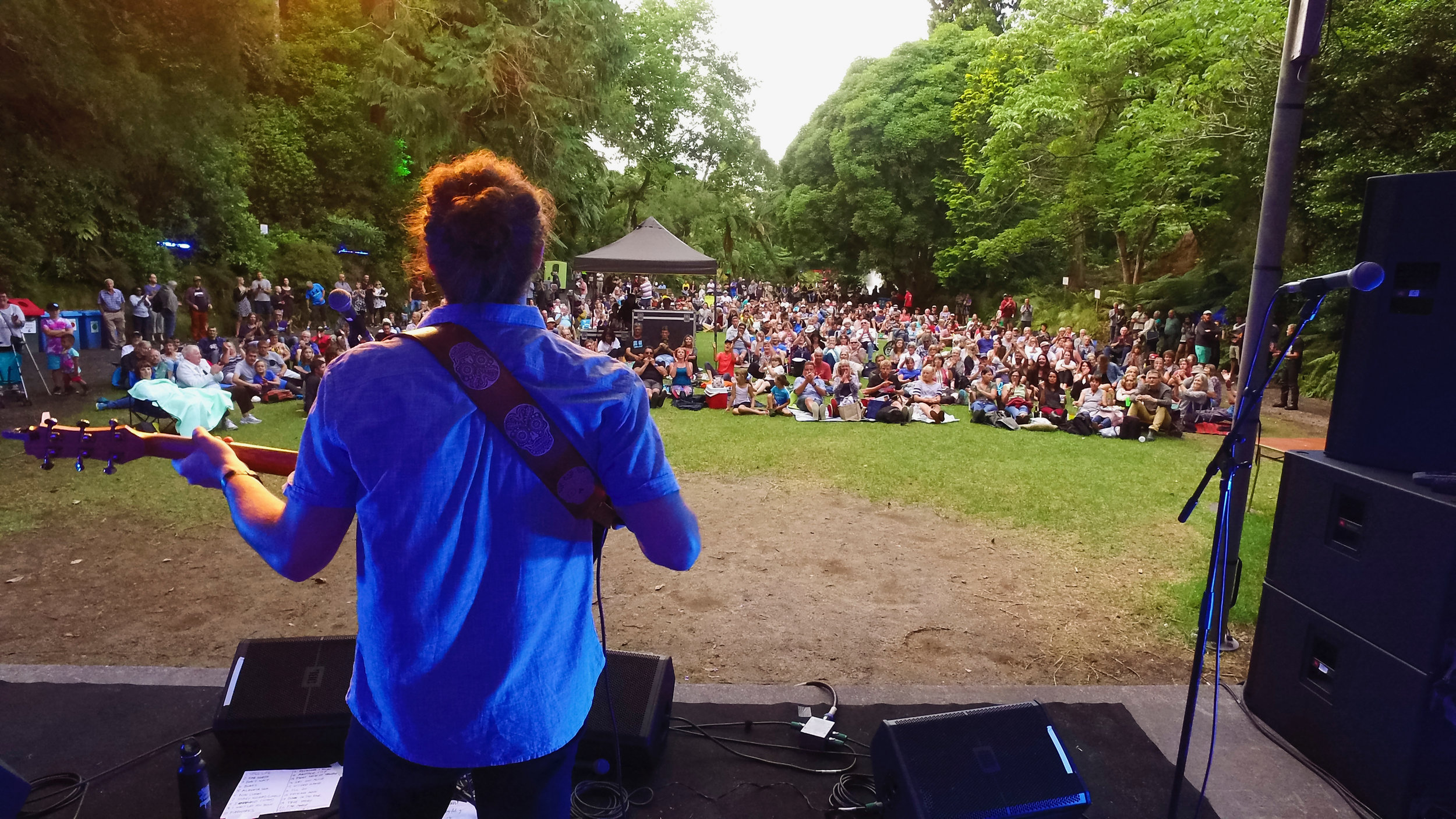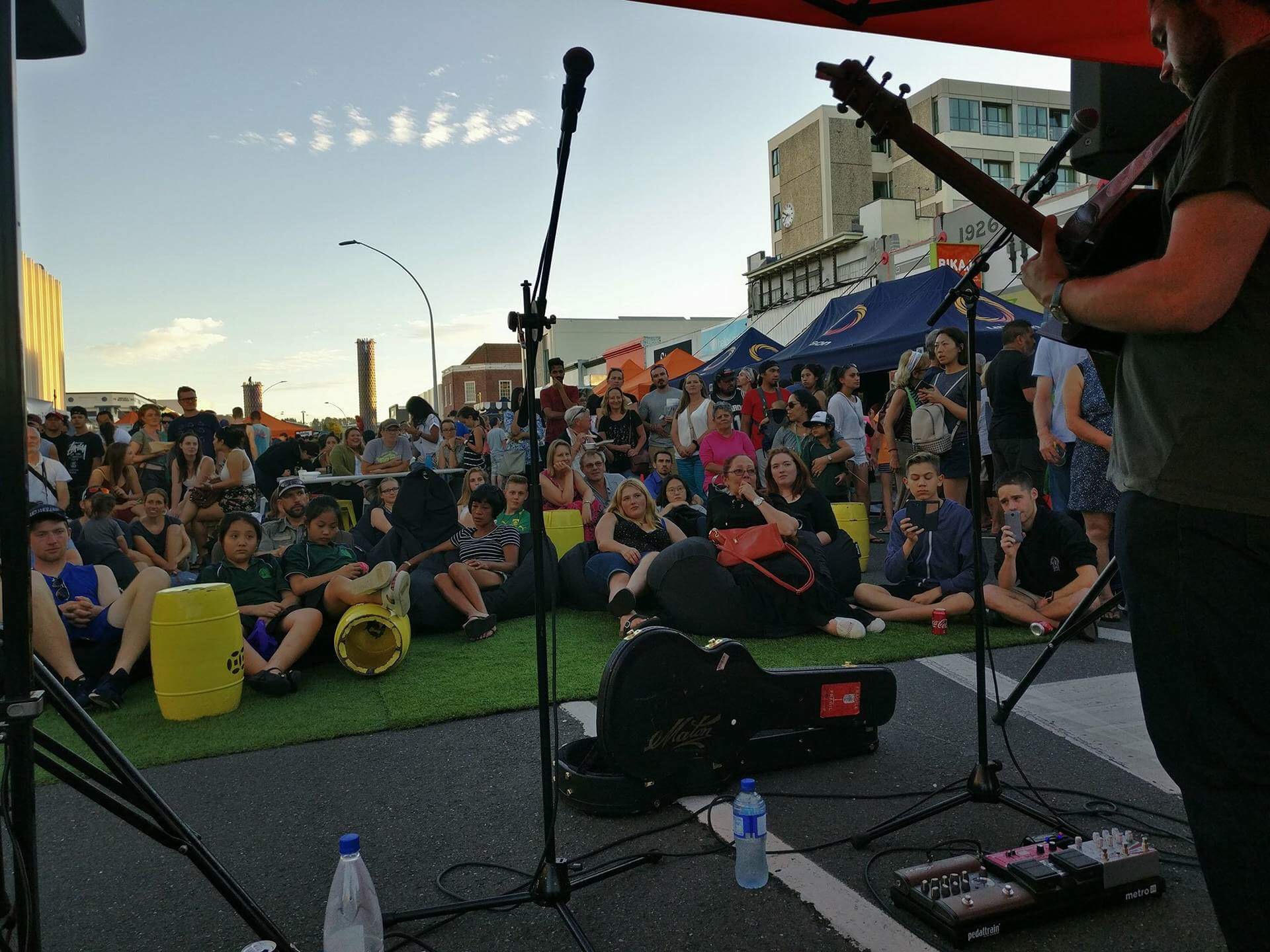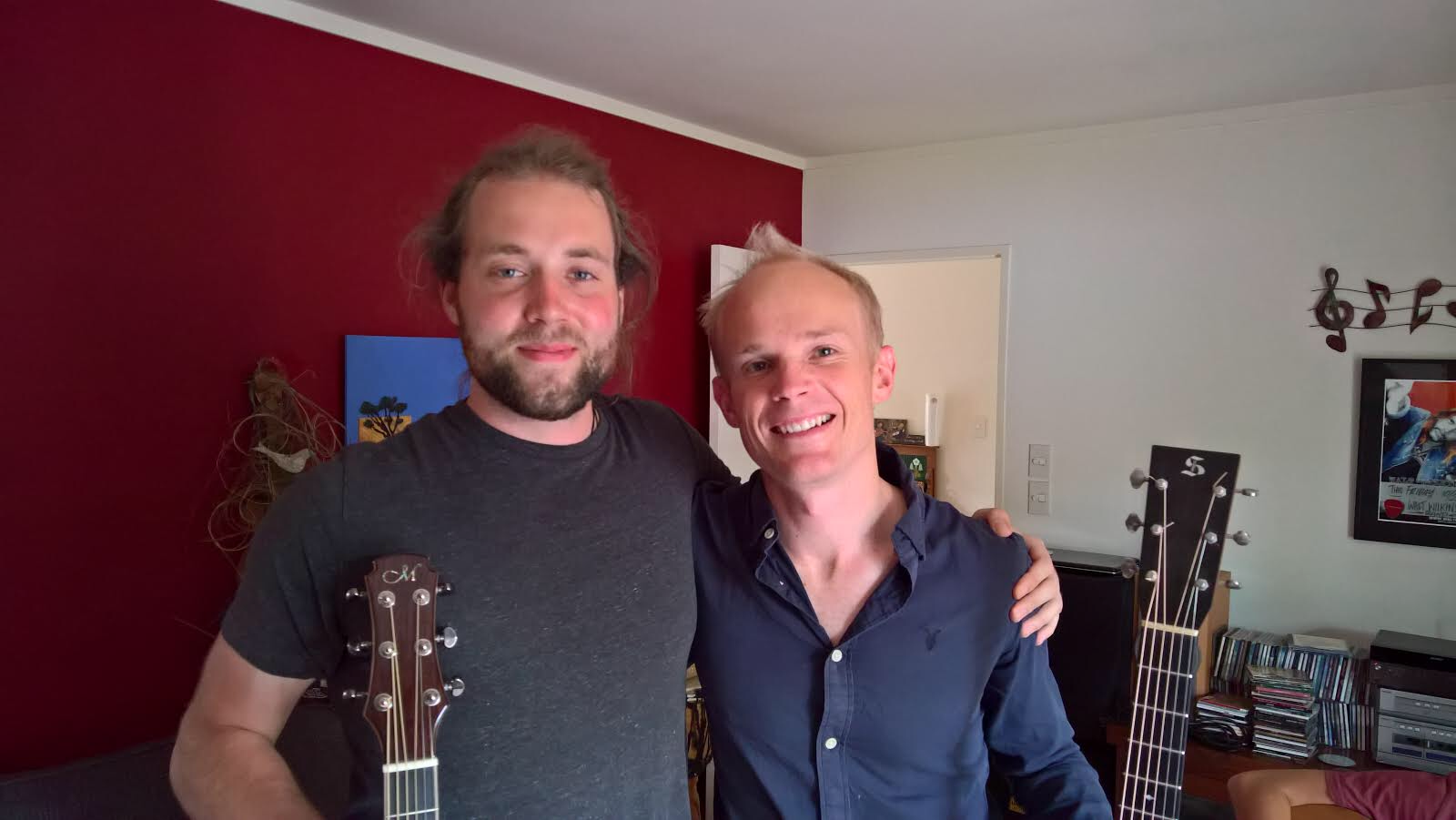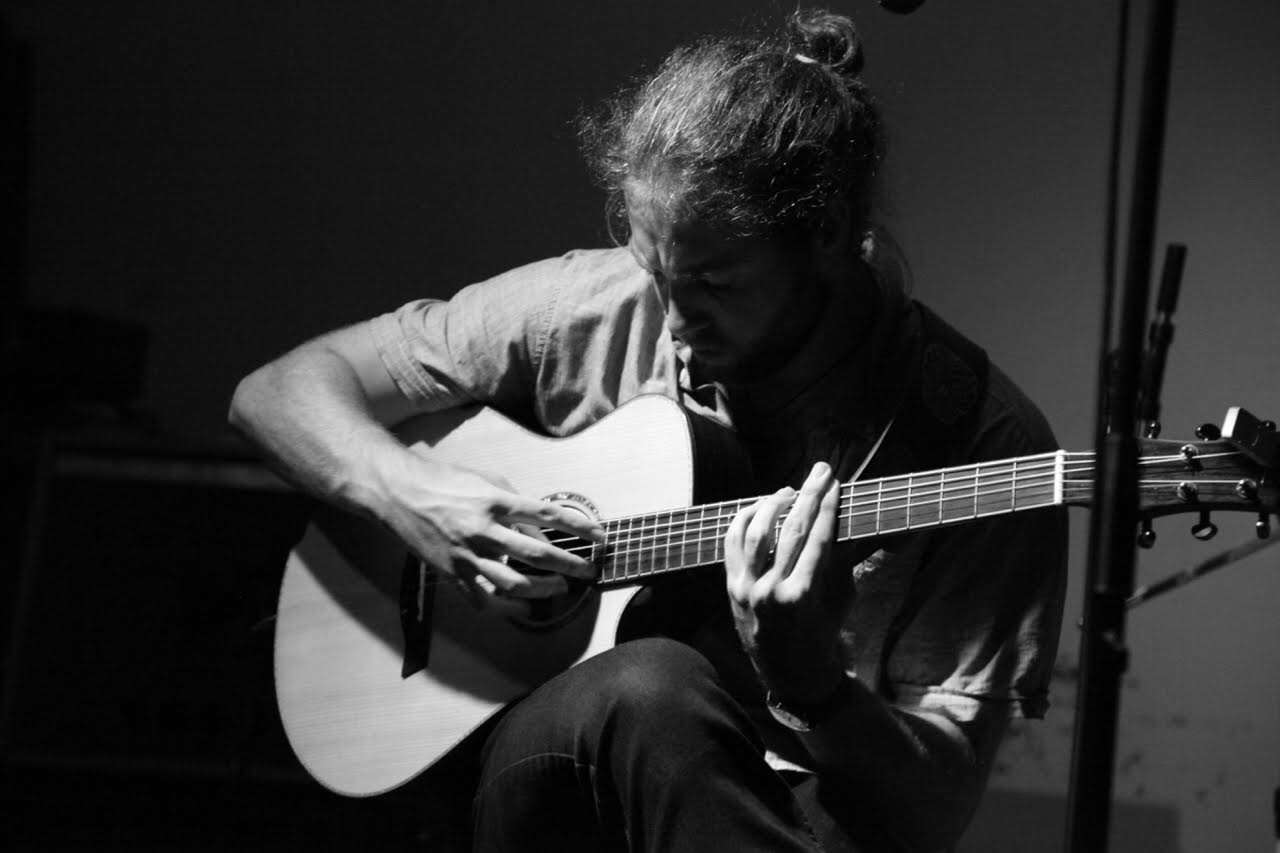 The tour was by all means a success, even if it was a little tiring. Now I am back in Switzerland preparing for more concerts, collaborations, compositions and new goals all for the coming year.
Until soon!
Z.